Welcome to the Open School for Village Hosts Platform!
Village Hosts bring new social, economic and ecological life to small villages and their local economy. They create new livelihoods, and good work, in emerging urban-rural markets: positive-impact tourism, nature reconnection, adventure sports, farm-shares, learning journeys, wellness retreats, work-vacations, heritage trails, and more.
This platform aims to connect all the Village Hosts from different parts of the world, so they can share their knowledge and create a community around village hosting.
The Village Hosts community platform
In this platform you will find:
All the information about the Open School for Village Hosts project

A training program that will be developed throughout 2023

The opportunity to create your own profile and connect with other Village Hosts through groups, forums, events and more

All the latest news about the project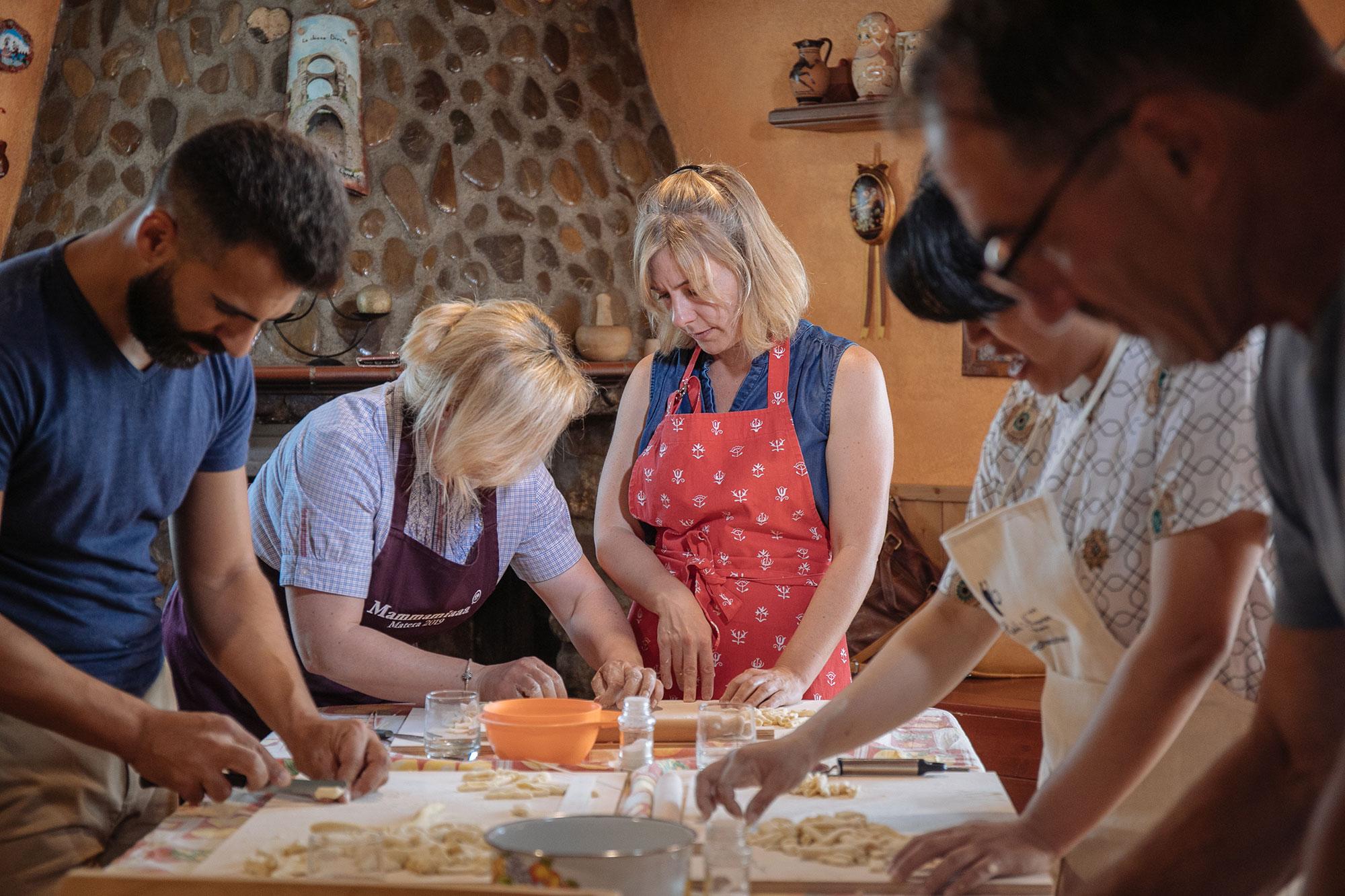 Knowledge, skills and qualities
An unusual combination of knowledge, skills and qualities are needed to be an effective Village Host.
Village Hosts need 'hard' capabilities such as digital skills, or business planning. But as collaboration experts – people who connect people – a Village Host's most valuable skills are often so-called 'soft' ones: hosting, convening, facilitating, animating, and co-ordinating.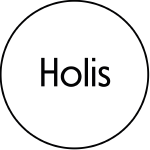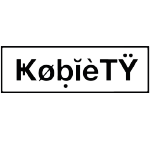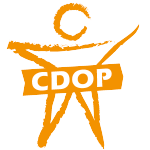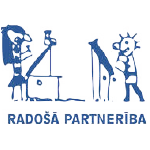 Special advisor John Thackara / Writer, curator, and professor at Tongji University in Shanghai.
He is developing a lifeworlds agenda for regenerative design, urban-rural reconnection, and ecological restoration.